Maid Service Pros Share Their Favorite Cleaning Hacks
Keeping a clean and tidy home in Houston can sometimes feel like an overwhelming task. However, with the help of professional maid service pros, you can learn some valuable cleaning hacks to make the process more efficient and effective. In this blog post, we have gathered some favorite cleaning hacks shared by Houston maid service professionals to help you tackle your cleaning chores like a pro.
Use vinegar for multiple cleaning purposes: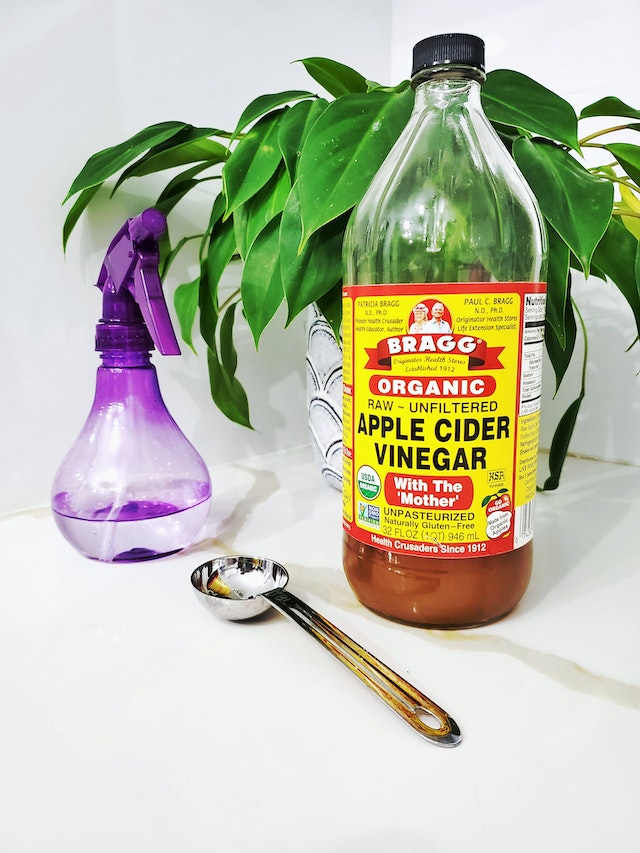 Vinegar is a versatile and natural cleaning agent that can be used in various areas of your home. Mix equal parts of vinegar and water to create a solution for cleaning windows, countertops, and bathroom fixtures. It's an effective and eco-friendly alternative to harsh chemical cleaners.
Remove carpet stains with baking soda: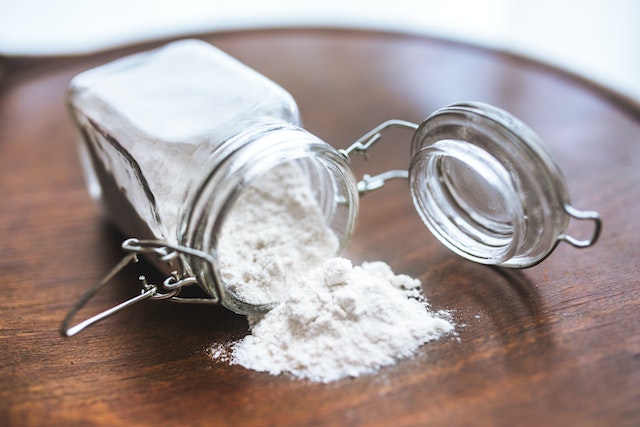 Baking soda is excellent for removing carpet stains and absorbing odors. Sprinkle baking soda generously over the stained area, let it sit for a few hours, and then vacuum it up. For tougher stains, you can create a paste by mixing baking soda with water and applying it to the stain.
Use dryer sheets for dusting: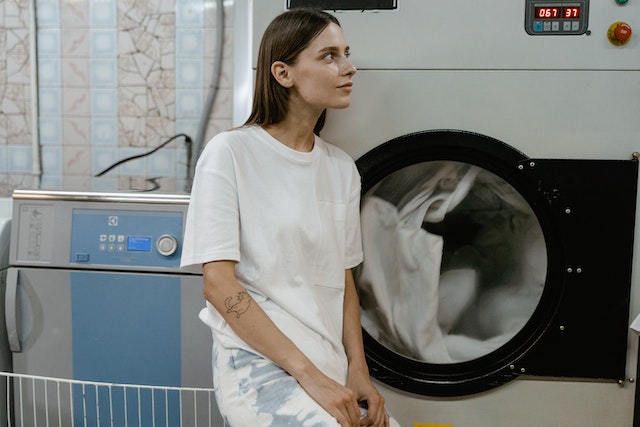 Dryer sheets aren't just for the laundry. They are excellent for dusting surfaces too. Grab a dryer sheet and use it to wipe down surfaces like countertops, furniture, and electronic devices. The antistatic properties of dryer sheets help to repel dust and keep surfaces cleaner for longer.
Lemon for microwave cleaning: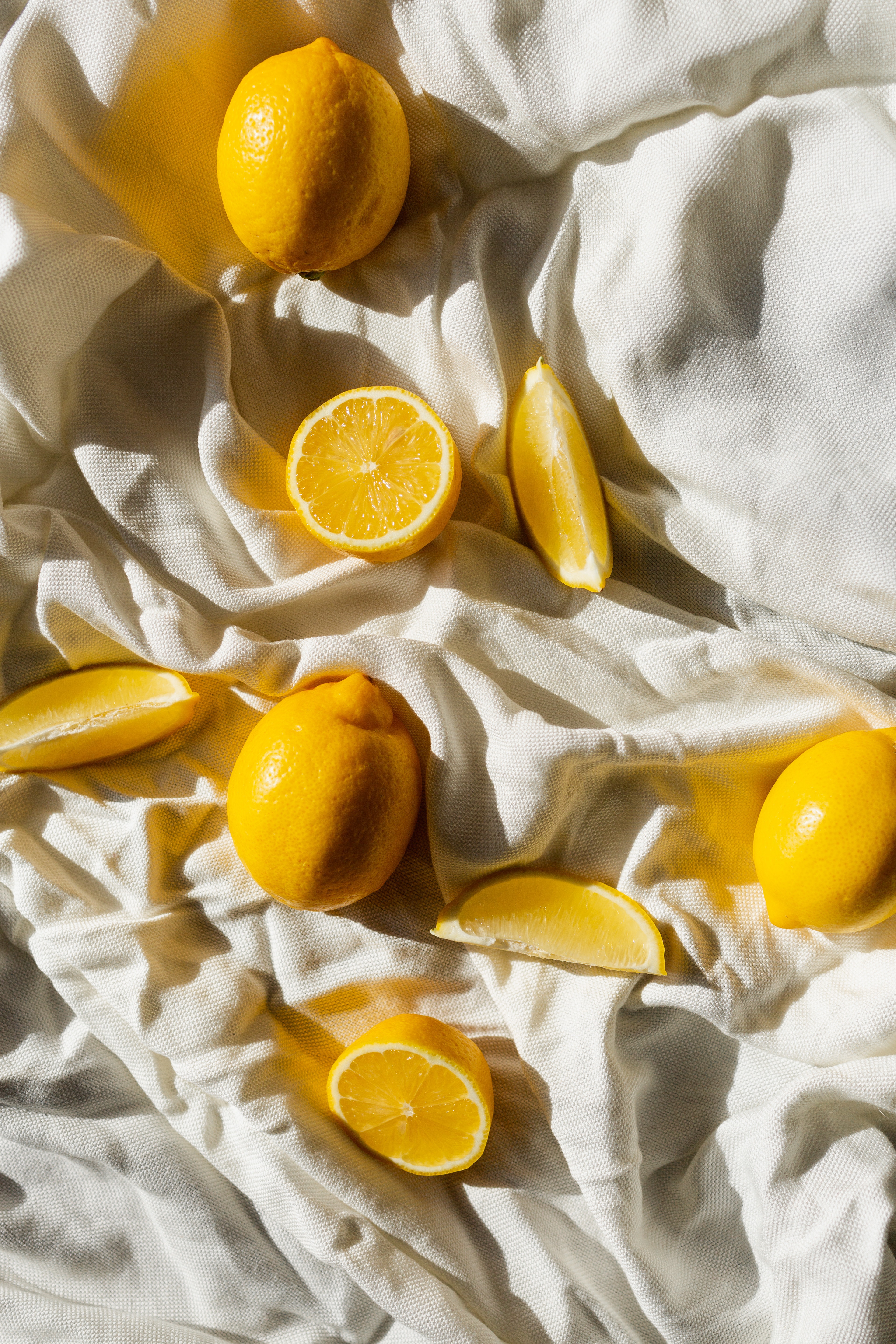 Cleaning your microwave can be a breeze with the help of lemons. Cut a lemon in half, squeeze the juice into a microwave-safe bowl of water, and place the lemon halves in the bowl. Microwave the bowl for a few minutes until the water starts to boil. The steam created will loosen the grime, making it easier to wipe away.
Use toothpaste for scuff marks: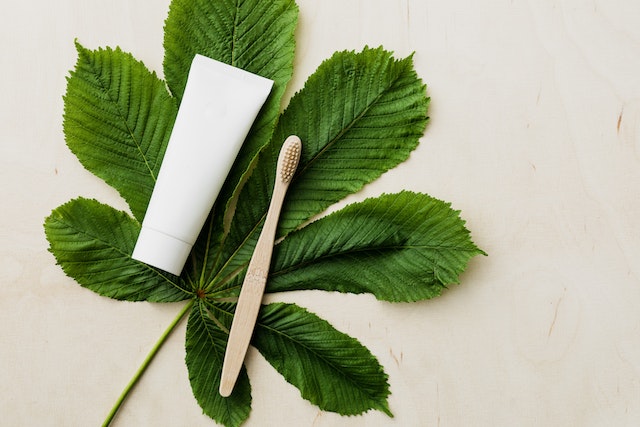 Toothpaste can be an effective solution for removing scuff marks on walls, floors, and furniture. Apply a small amount of non-gel toothpaste to a clean cloth and gently rub the scuff marks. Rinse with water and wipe the area dry. The mild abrasive properties of toothpaste can help lift the marks without damaging the surfaces.
Conclusion:
Cleaning doesn't have to be a daunting task. By incorporating these cleaning hacks into your routine, you can save time, effort, and even money on cleaning supplies. Try out these tips shared by Houston maid service pros and enjoy a cleaner and more organized home.